team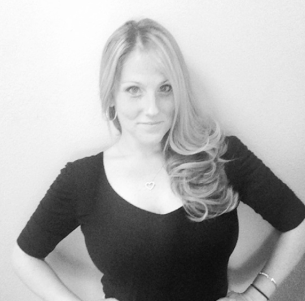 Lori
Senior Stylist
SCHEDULE APPOINTMENT
REFER A FRIEND
BUY GIFTCARD
Lori began her career in the salon industry over 17 years ago. She has been with Illusions since 1997, where she started as an assistant. Today, she is one of our senior stylists and colorists. Along with being certified in Keratin & Global Keratin smoothing treatments, her specialties also include highlighting, low lighting, and haircutting. She believes continued education is key, which is why she attends classes and hair shows. Lori's clients are always treated like family, and receive great service and attention when they are in her chair.
Lori's Must Haves Products:
Redken Guts #10 - Boost hair with flexible fullness and bold gutsy style. It definitely a must-have mousse that is applied directly at the roots for added volume and texture.
HOW TO: Spray on damp hair and style.
Outshine #01 Defy frizz and boost shine beautifully. Light smoothing milk with shea butter defines and de-frizzes while adding polish shine.
HOW TO: Apply a small amount evenly through damp hair or dry hair.

MY HOURS
TUE | 09:30 AM -08:00 PM
WED | 09:30 AM -09:00 PM
THU | 09:30 AM -09:00 PM
FRI | 09:30 AM -06:00 PM
SAT | 08:00 AM -02:00 PM